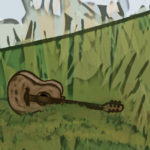 "The Banquet" is a multi-sensory worship experience for all ages and all abilities. All persons. If you have been marginalized for being different, we hope you'll find room here at God's banquet table. Let's affirm the inherent worth of each person…
Learn More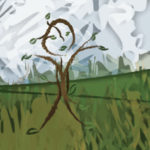 Salvage Garden strives to reclaim the value of all individuals. Let's have a conversation about bridging difference…
Learn More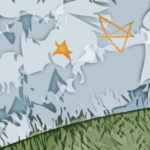 Brothers and sisters of children with disabilities are the star of this program. Let's celebrate and support siblings…
Learn More
Salvage Garden strives to reclaim the value of all individuals.
We come from different places with different stories.
We celebrate the diversity of our human family and the unity of our call to love and justice.
Different is not less.
We are God's people. We belong to God and we belong to each other.

"Salvage Garden incarnates a genuine sense of hospitality and support to people who come from a wide variety of backgrounds. I appreciate the life lessons the Salvage Garden community provides me. I am challenged in a safe, comfortable environment to learn about and support people very different from me in sexuality, cultural background, and special needs. Salvage Garden truly embodies the inclusive, compassionate reaching out to those who are viewed as the least of these in the eyes of the world."
–Rev. Bill Zima, Pastor at Friedens Lutheran Church, Gibsonville, NC
Bridge Difference
Bridge difference by worshiping with Salvage Garden. Bridge difference by learning with Salvage Garden. Bridge difference by supporting Salvage Garden.
Donate to SG